[ Announcement ] Album : Sorry for the late release (and about COVID-19)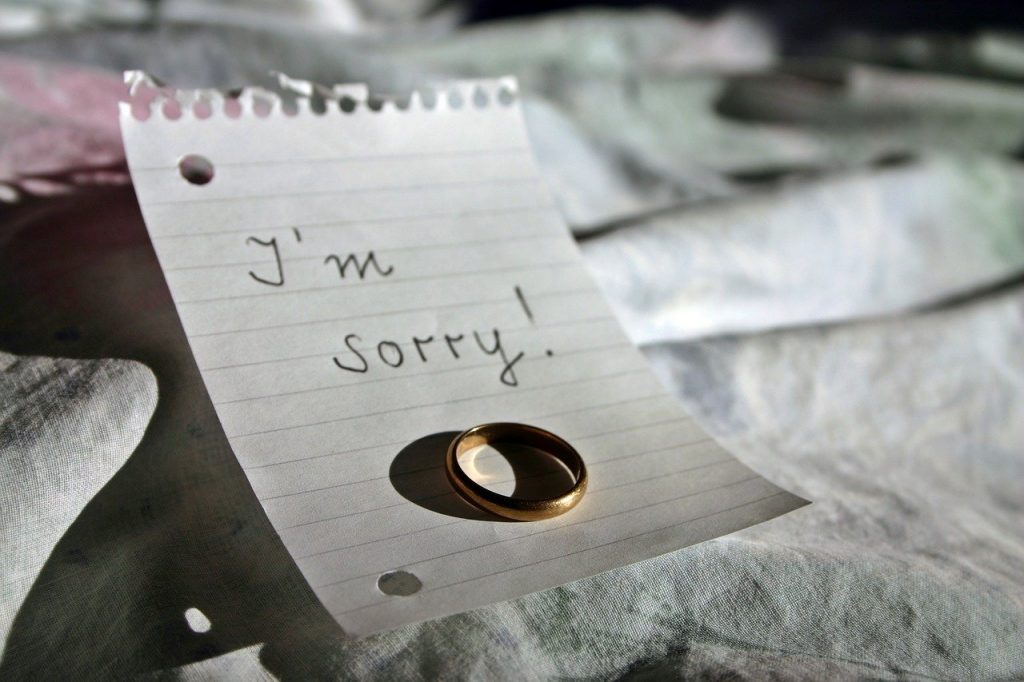 Dear
Thank you for always supporting me.) I want to say "love" to all peaple.
* And…I'm sorry for my late restonse.
And I'm sorry for my original song's late release. (NOT AS PMD MUSIC. My Original songs.)
Progress
I wrote about 5 songs. Include sketch,I make 7 to 8 musics now.
But I make system how my songs release.
/ Where I sell?
/ Whici I choice ,,,for deliver music ( What distributer should I use, ex.Distorkid Amuse Landr )
/ making Art Work ( Abobe is so expensive!!!!!!
Please be patient and wait for a little while.
About Coronavirus Disease 2019.rogress
And,another reason is…
One of the reason is…in Japan,many issue has occured.
Like a Coronavirus Disease 2019.
These is no support for poor living perple in Japan.
I think many people around the workd, now having a hard hard time…
POINT
Helen Keller Said,
"Keep your face to the sunshine and you cannot see the shadow."
The darkest hour is that before the dawn.
I believe. We can do this if only we stick together!